---
Kettle Valley Residents Win Communities in Bloom Award
We are thrilled to announce that Kettle Valley residents on Tulameen Road took home the Best Block award in the annual Green Thumb Awards. As part of the City of Kelowna's Communities in Bloom program, the Green Thumb Awards "recognize the individuals, neighbourhoods and businesses that beautify our community their gardening and stewardship efforts."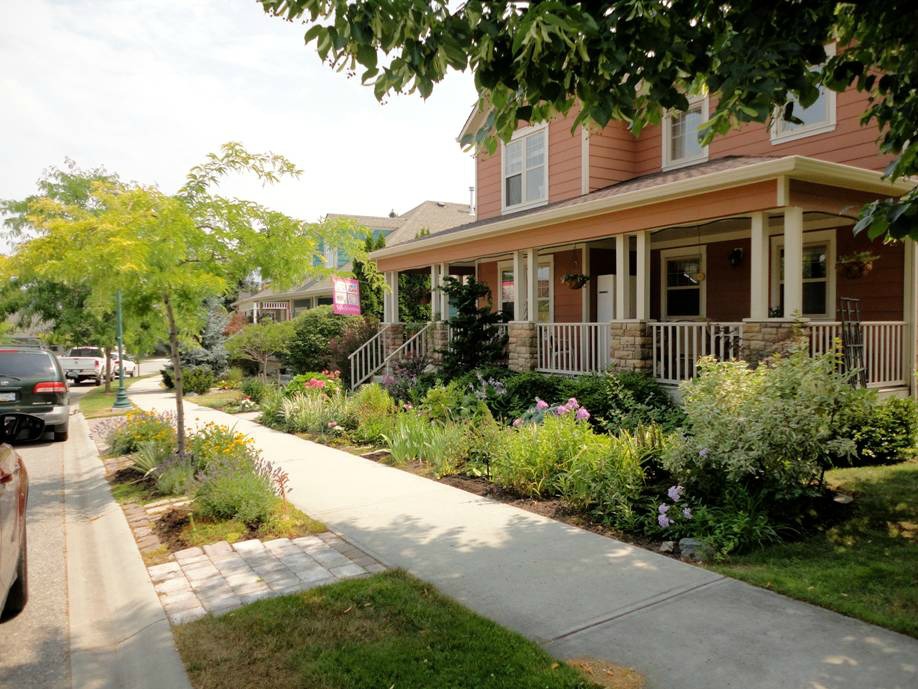 The City of Kelowna has been an active participant in the Communities in Bloom program since 1996. The national program was developed to enhance the environment and promote the beautification of municipalities across Canada and the Green Thumb Awards offer 18 categories to recognize Kelownians who have helped to achieve this goal.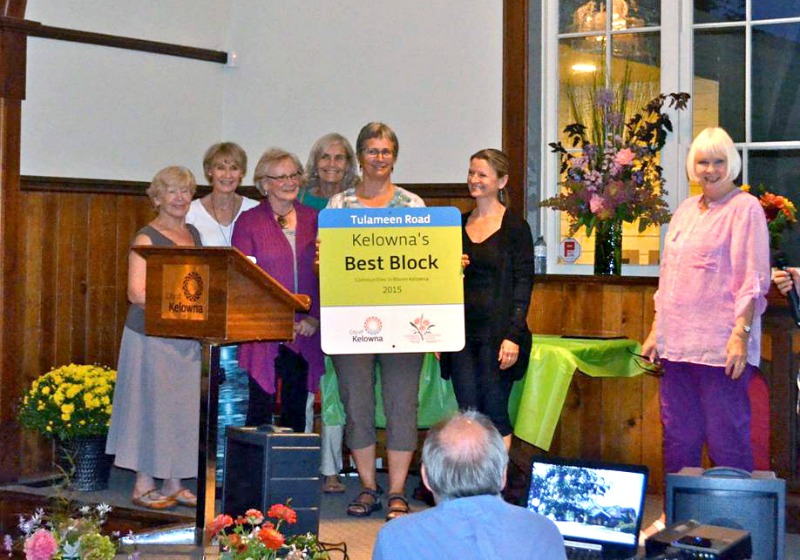 Here in Kettle Valley, we understand better than most the important role that landscaping plays within a community, which is why we have always worked to create abundant, landscaped parks and beautiful streetscapes within our development. None of this would mean much, however, without the efforts of our residents who consistently go above and beyond in their own yards, creating beautiful gardens and landscapes that not only add value to their own homes, but to the community as a whole.
Tulameen Road is a picturesque street in Kettle Valley that was part of The Pointe, our first phase of development. Over the years, this quiet street has become a popular choice, not only for homeowners but for those who are simply looking for a beautiful place to take an evening stroll. The efforts of our residents can be seen throughout the block with beautiful flowers, manicured trees and plenty of curb appeal on both sides of the street.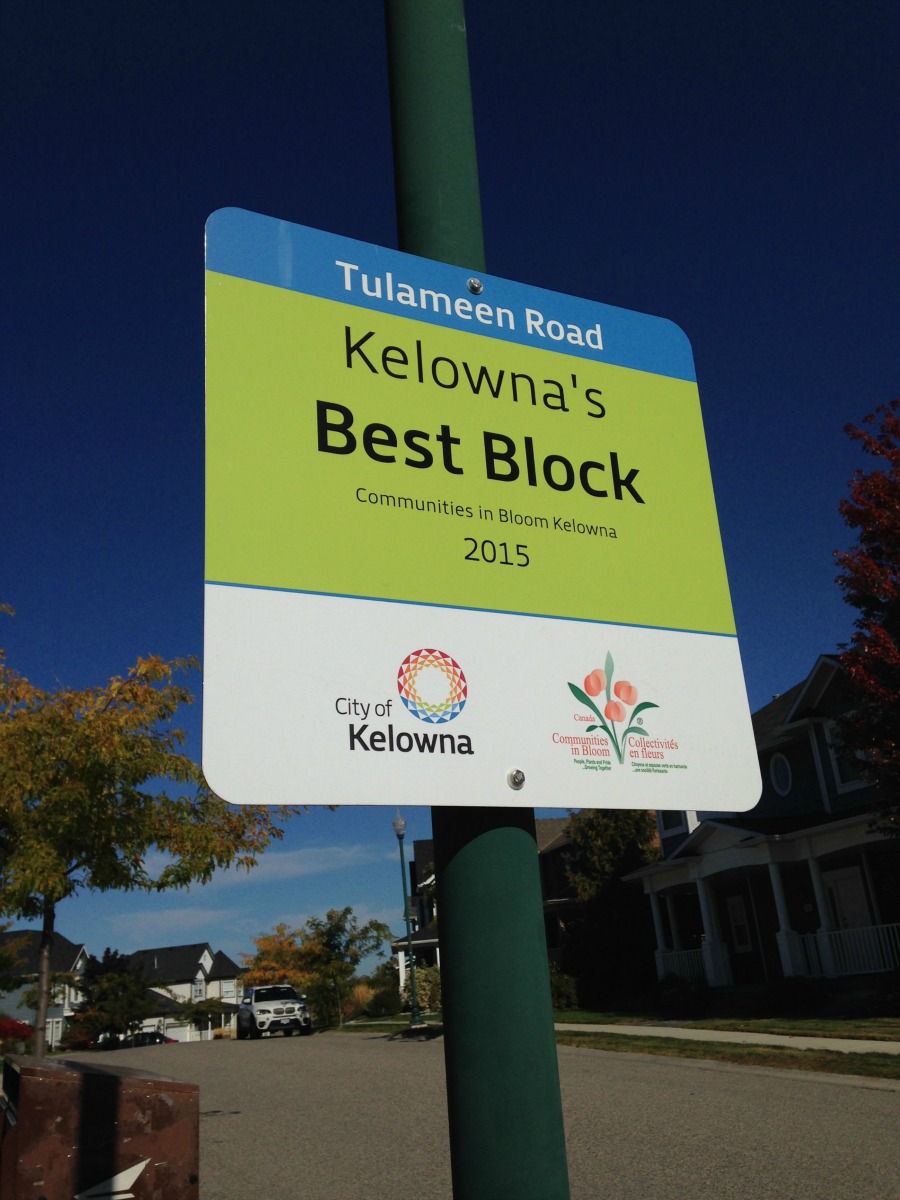 Kettle Valley is a special place that is made all the greater with the efforts and wonderful neighbours who call this community home. Congratulations to the gardeners of Tulameen Road, who invite you to come stroll the street and check out their new "Best Block" sign.