---
BC's Sockeye Salmon Run is a Natural Wonder
Residents of the Village of Kettle Valley are fortunate to call such a beautiful corner of the world home. Whether we are taking a weekend trip to Vancouver Island, or we are hiking in the Kootenay Mountains, there is so much to see and do in beautiful British Columbia. Our President and General Manager, Stephen Wells, recently embarked on a trip to Salmon Arm to take in the Adams River Salmon Run, an incredible spectacle of nature, just a few hours drive from Kelowna.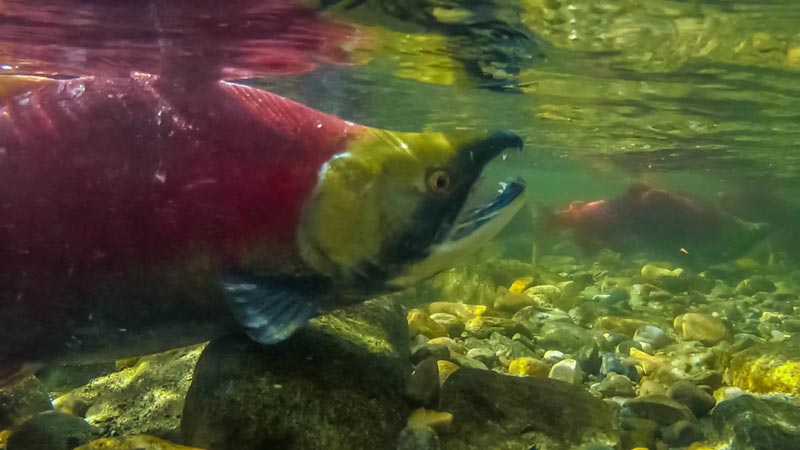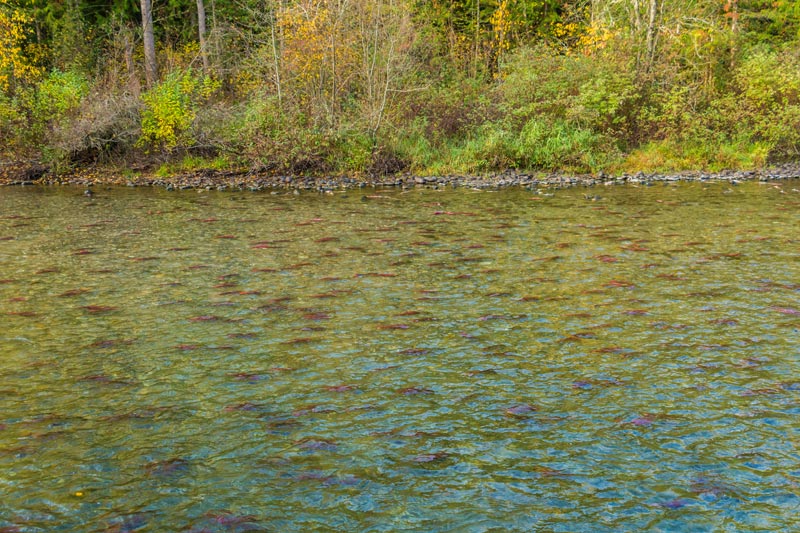 Every four years marks a dominant year for the sockeye salmon run, seeing millions of vibrant, red fish returning to the Adams River. The shallow water is teeming with life and the bright colour of the sockeye is a sight to behold for those lucky enough to make the trip to the river near Kamloops.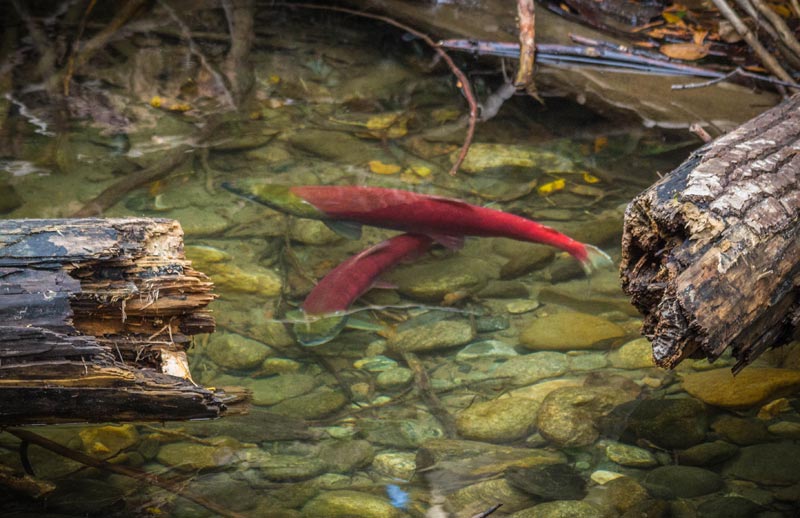 While the Thanksgiving weekend was the peak of the 2014 salmon run, the fish will still be out again next year, though you will have to wait another four years for the next dominant year.
Watch the video below to see the sockeye salmon run for yourself!