---
Lots of Great Services and Businesses in Kettle Valley
If you're connected with us on Facebook, Twitter or Google+, you'll know that we've been pretty excited about the opening of a new neighbourhood restaurant, Kettle Valley Plates.
However, there are a number of other really fantastic businesses here in Kettle Valley too, and we want to give you the quick lowdown on some of the other great businesses in our community as well.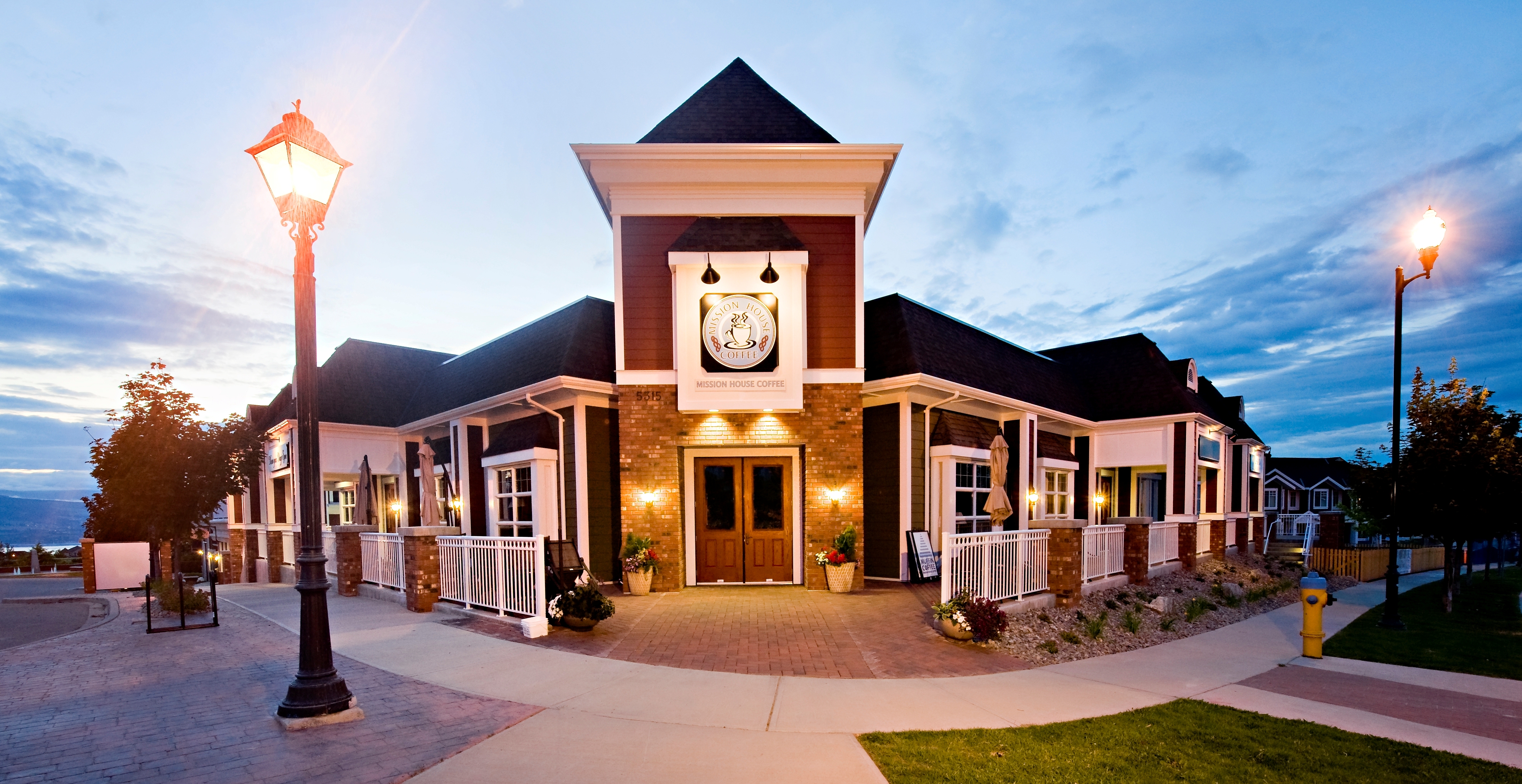 In no particular order, here's a little list of some of our KV's great businesses:
Kettle Valley's healthy business community is just another great reason to live in Kettle Valley! Have you checked out The Highlands development yet? It's the perfect place to build a new custom home in an award-winning Kelowna community, near tons of amenities and great businesses.