---
A Magical Family Christmas Experience Awaits at Kettle Valley
Whether you call Kettle Valley home, you're visiting for the holidays or you live on the other side of town, there's nothing quite like taking a stroll along our community's lovely streets at this time of year. The architecture and home designs in our neighbourhoods lend themselves well to Christmas and the spirit of the holiday is in the air.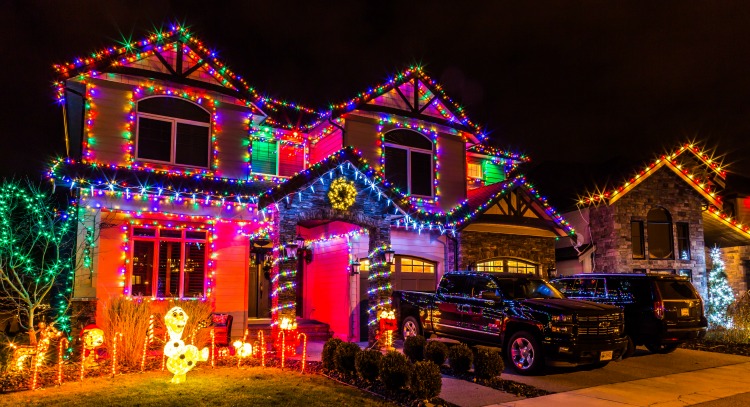 As we patiently wait for the snow to arrive here in Kettle Valley, we love to show our holiday spirit with magical light displays. Residents of Kettle Valley take the time each year to decorate their homes for Christmas with thousands of strings of lights and plenty of holiday cheer. Decked out with dangling icicle lights and perfectly decorated trees, the homes in Kettle Valley truly shine this time of year. There is no better place to celebrate the holidays than here in Kettle Valley!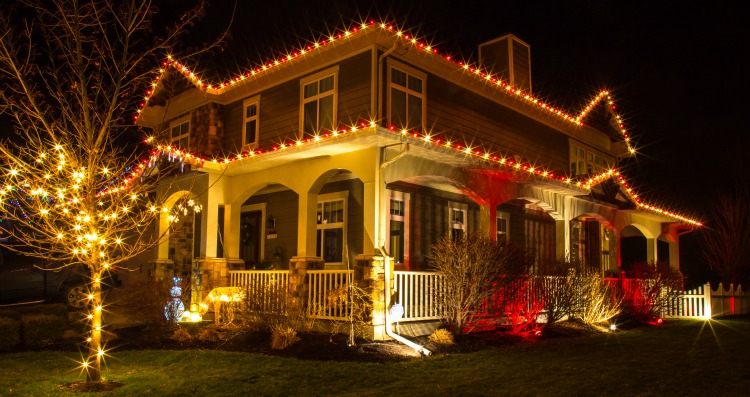 Gather up the family, pour your favourite holiday beverage (we go for the hot cocoa!), and come on up to Kettle Valley to tour the neighbourhood and enjoy the enchanting light displays. You can even make a whole evening of it and start a new family tradition! Just stop by Mission Coffee House to pick up your warm beverage of choice and then embark on a holiday walking tour of the Kettle Valley streets. After you're done, visit Kettle Valley Plates for a family friendly dinner.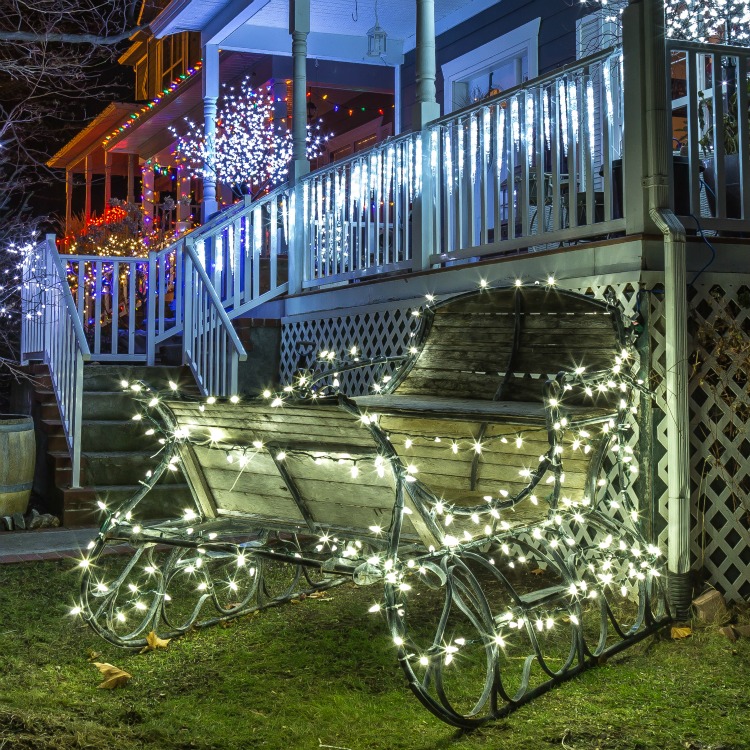 If you're looking for more of a thrilling adventure, don't forget to bring your sled! Once that white fluffy stuff arrives, there are a number of perfect slopes to toboggan down in the area. Locate three of your favourite hills here.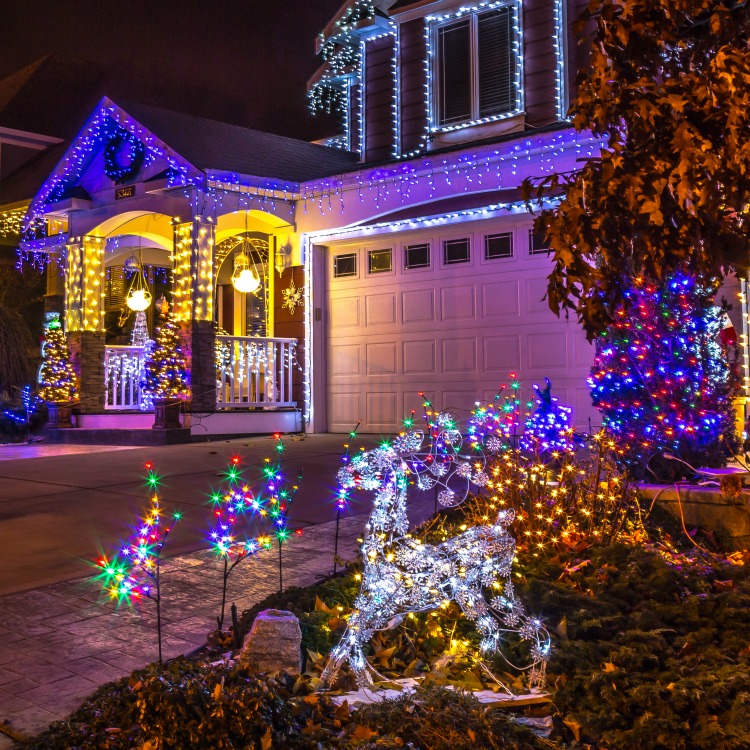 We would love to see what your favourite home's light display looks like! Show us your favourite home's light display by sending photos to discoverycentre@kettlevalley.com or share them with us on Facebook.