---
8 Questions To Ask a Community Developer Before Buying a Lot
Deciding which master-planned community to call home can be a difficult choice. Each community offers different amenities and advantages, so determining which one is the right fit for you, your family, and your style, is imperative for long-term happiness.
There are several master-planned communities in the Okanagan, but Kettle Valley is the best known - we were even voted the Best Community in Canada by the Canadian Home Builder's Association! Our community was established back in 1996, so we have some tips for you when it comes to choosing the right community for your new home.
When was the community established?
Being new isn't necessarily a bad thing, but it does mean that there could be more kinks to iron out when it comes to community planning and registrations processes. A more established community may also have more completed homes, streets, parks, and fully-grown trees!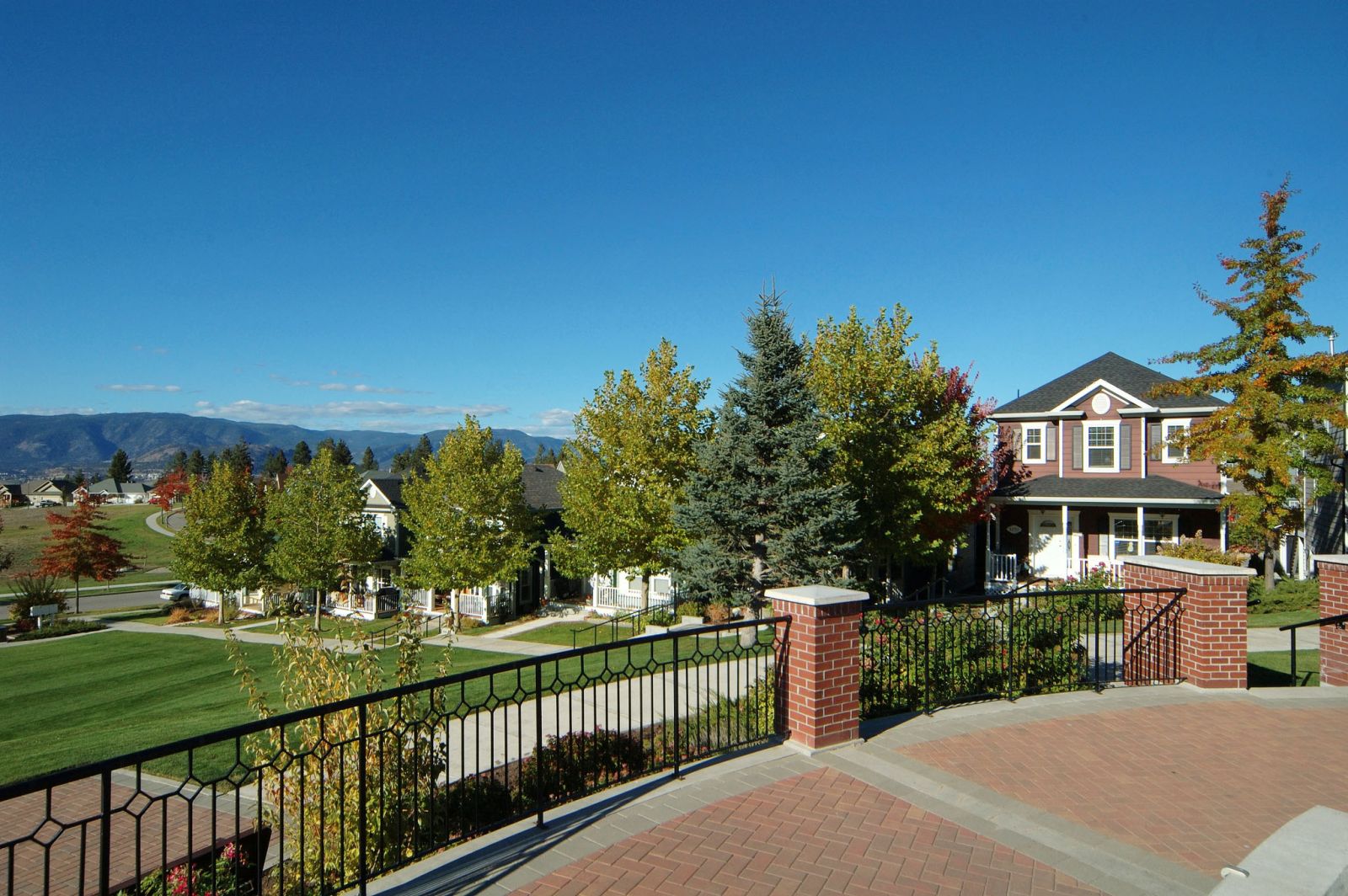 What is the expected completion date for the community?
Most master-planned communities are built in several phases. Depending on your needs, you may look forward to the day when the community is complete and construction several blocks away is over. Alternatively, if you fall in love with the community but your needs change, it may be a comfort to know that you will still have the option to build a new home in several years time.
How pedestrian-friendly is the community?
This isn't a question that occurs to a lot of homeowners when they are looking for a new master-planned community to call home, but it sure is important. When it comes to teaching the kids how to ride their bikes or walking the dog, having a pedestrian-friendly community is important. Plus, ensuring that people enjoy the outdoor spaces within a community also helps to increase the safety level of a neighbourhood.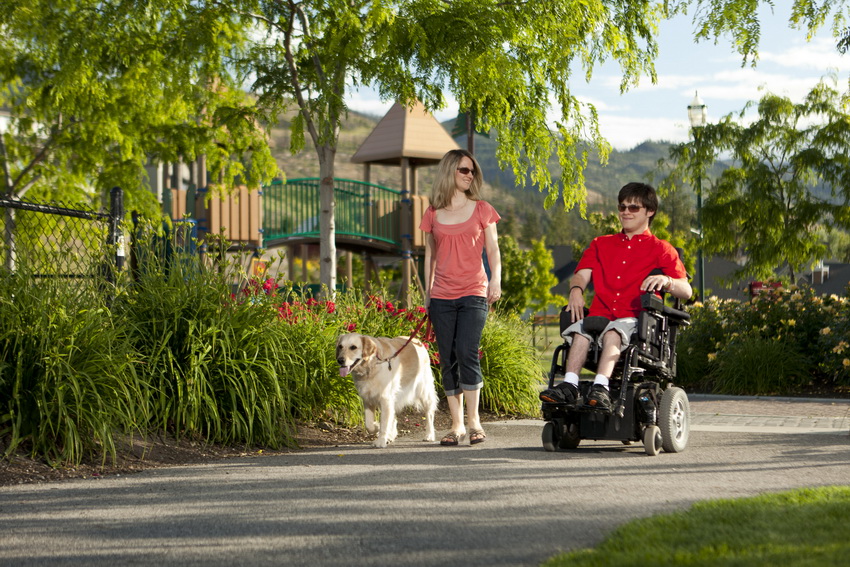 What is available for parks and greenspace?
Not only are parks lovely to look at, they also encourage a more active lifestyle for all ages. Parks are also one of the things that homebuyers look at, which is important when considering the future resale value of your home.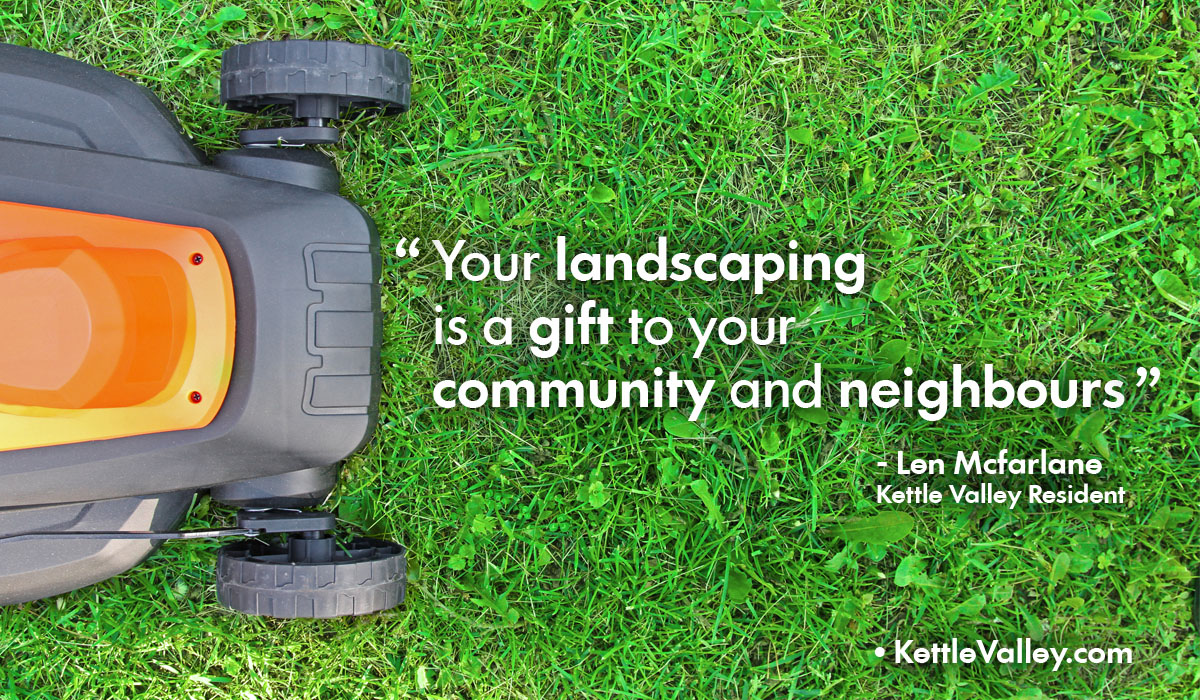 What are some of the challenges involved in building here?
A great developer should be willing to tell you about some of the challenges of building in their community. This may include things like sloped lots, neighbourhood plans that are laid out by the city, environmental regulations or additional permits. Most of the time, these challenges are not a problem, but it's best to know in advance so that you aren't caught unaware.
What are the community rules and bylaws?
One of the biggest determining factors when it comes to building in a master-planned community are the rules set out by the developer. Ask your developer about things like fence heights and what level of flexibility you have around design and alteration requests.
What are the design rules and restrictions for homes?
If you have a particular style in mind for your dream home, you will want to check first and see if your vision is permitted within the community. In The Highlands at Kettle Valley, we allow a wide variety of styles, from the more modern to the traditional, with regulations in place to ensure a high level of design within the community.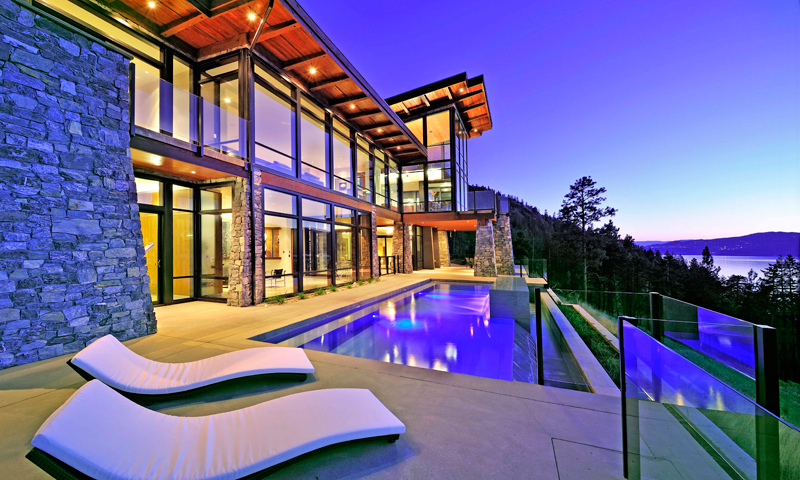 What are the neighbours like?
If you have young children, you may be interested in a community with other young families so that your kids can play with the neighbours. If you are planning to retire in your home, you may want to consider a neighbourhood that is not only great for visiting grandkids, but that has other retirees and people you can become friends and socialize with.
What are some of the nearby amenities?
Residents of Kelowna are often big supporters of the buy local movement, so you need to have local shops, businesses and restaurants to support! This also makes it a lot more convenient to pick up that pizza on a Friday night or grab a carton of milk when you run out unexpectedly.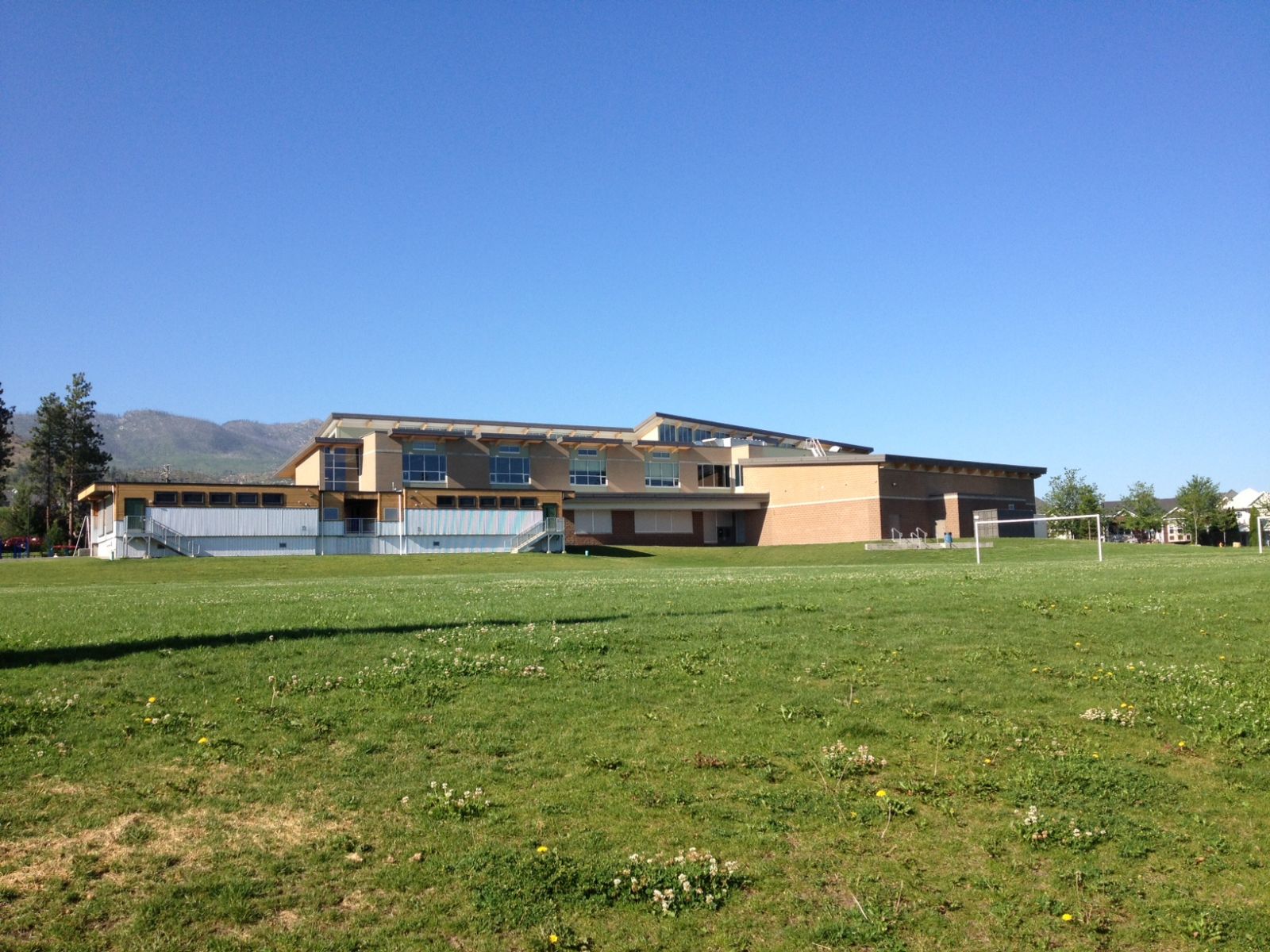 What school catchment is the community in and how do the schools perform?
Whether or not you have school-aged children, area schools are very important. The quality and experience of local schools isn't just an indicator of potential resale value for your home, it also gives some insight into the families that reside in the area. In Kettle Valley, the recently constructed Chute Lake Elementary School is right beside the community and Okanagan Mission Secondary (grades 7-12) is the highest rated public school in Kelowna.
If you're looking for the perfect new community to build your dream home, contact Kettle Valley or visit our Discover Centre at 5636 Jasper Way!