---
In The Neighbourhood: Kettle Valley Plates
One of the great things about living in Kettle Valley, a community in Kelowna's Upper Mission, is the great local businesses that help make our lives simpler and better. One of the newest additions to Kettle Valley is Kettle Valley Plates, a family restaurant that caters to families with young children, as well as those who enjoy a farm-to-table, fine dining experience.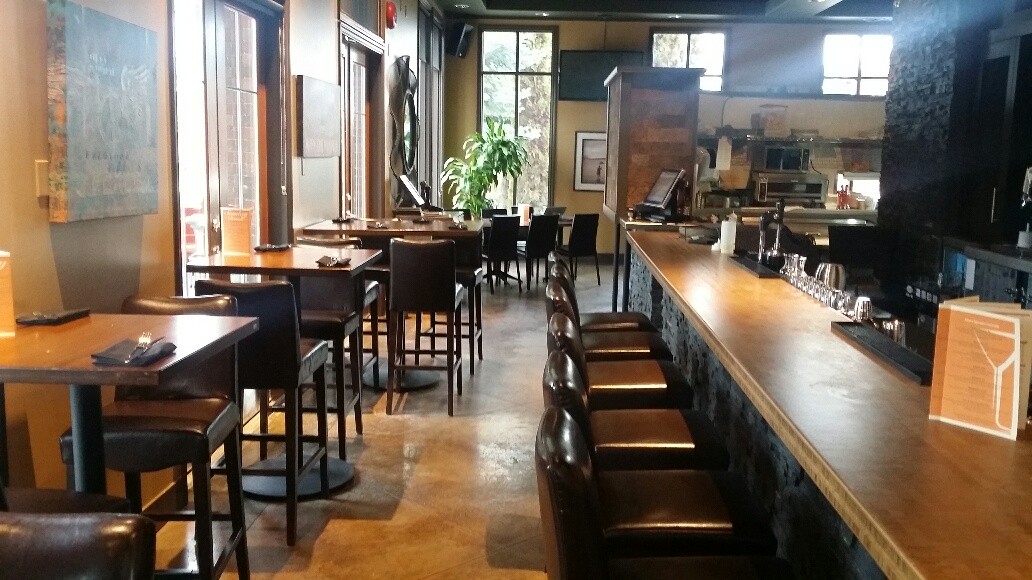 Plates is owned and operated by Serge Dosanj, family patriarch and co-owners of the popular Indian restaurant "Poppadoms". But while you will find Serge's famous butter chicken on the menu, the dishes at Plates are specifically chosen with the Kettle Valley family in mind, with classics like burgers, roasted vegetable linguine, baked mac & cheese, and braised short rib up for grabs.
Serge's Journey to Kettle Valley
Serge was born on the Fiji Islands and moved to England when he was 3 years old. He lived in Hampshire, England for 47 years before moving to Sutton Scotney near Winchester for 2 years. Sutton Scotney proved to be a charming village with thatched cottages, narrow lanes, and a peaceful lifestyle.
With 35 years as a software consultant, Serge decided that it was time for a change, so he took over the closed down and dilapidated village post office and store. The Dosanj family worked together to restore this integral part of the village, maintaining the exterior charm while modernizing the interior. Serge's son, Harry, ran the post office while his father ran the store and his mother, Jas, managed the baker and beauty salon.
Unfortunately, after a year, Serge needed a triple heart bypass. While on the return flight following his surgery, Serge suffered a major stroke and was then hospitalized in Amsterdam for several weeks.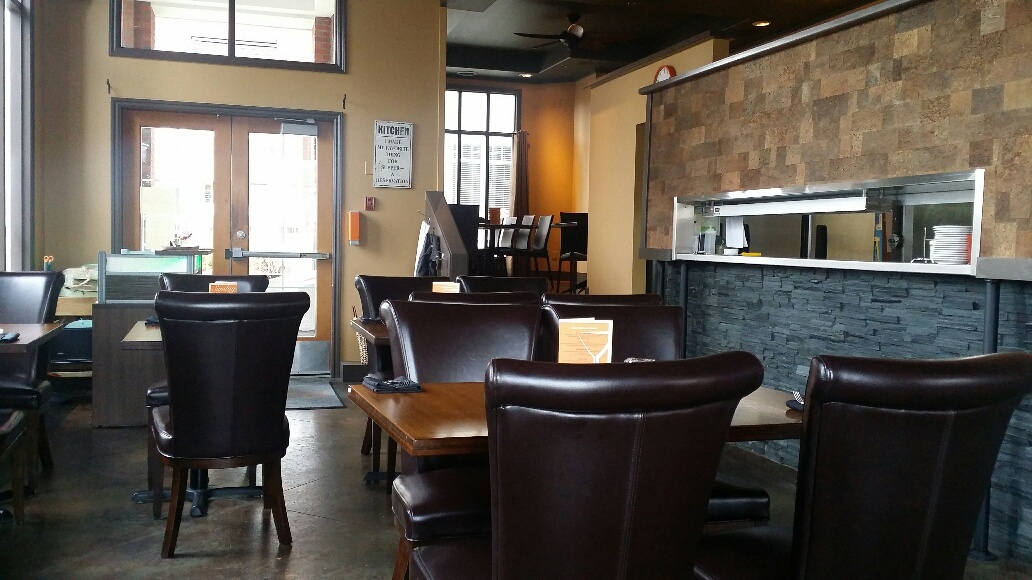 Not long after, Serge's grandson was born and Serge wanted him to "grow up in a country where family values still existed." The Dosanj's chose Canada and were planning to move to Calgary where Serge's daughter, Jasmin, was studying at SAIT. Jasmin had other ideas though and suggested that her family try Kelowna instead.
"We made a fantastic choice - this is home," Serge says of Kelowna.
Serge and the Dosanj family relocated to Canada on a business class visa and had the rights to open a Nando's. After two years, they were unable to find an appropriate location and the family was struck with further bad news… Serge was hospitalized with pancreatitis and was in an induced coma for nearly a month. The doctors were concerned and Serge's odds for survival were low, but once again, Serge battled back.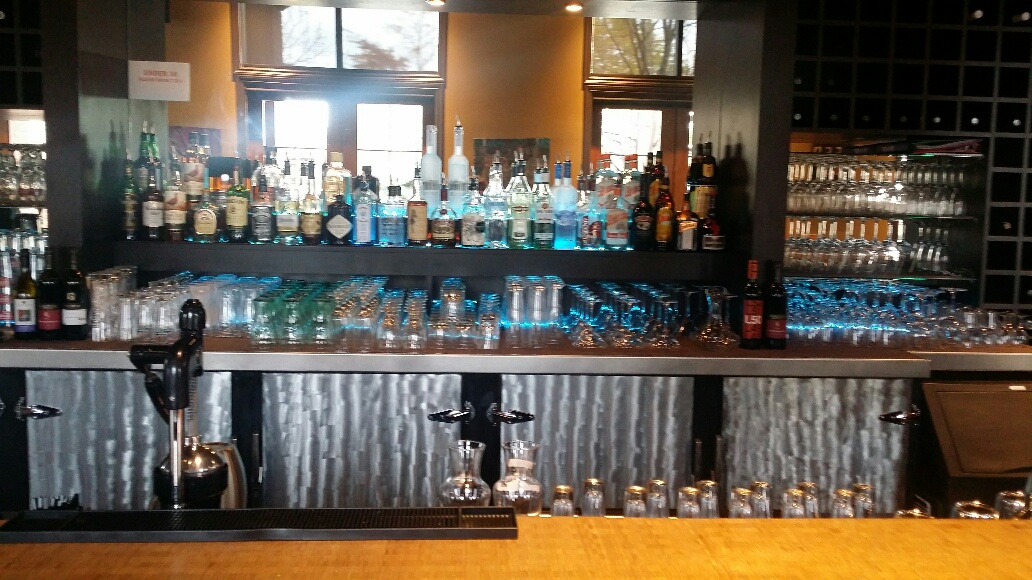 "I was left with many memory issues but I persevere on a daily basis. Once I came out of hospital we created Poppadoms and I learnt the restaurant trade," explains Serge, "Amazon made such a profit by the amount of books I bought!"
Serge spent several years at Poppadoms with his family. He also tried to retire five times, with the shortest "retirement" lasting just a day and the longest sticking for 2 months. Since retirement didn't seem to be an option, Serge took over the restaurant space in Kettle Valley and created Plates, a new dining experience in a community not unlike the English village that Serge loved so dearly.
"It's like coming back home to my village – except this village is big!"
With great food options, including gluten-free, vegetarian, and vegan options, Plates is a welcome addition to the Kettle Valley restaurant. The next time you want to go out for dinner, don't drive down the hill - just take a leisurely walk over to Plates and support a local business!
View the Kettle Valley Plates Menu
Welcome to the neighbourhood, Serge!